MIDNIGHT SUN SUMMER SCHOOL
Experience the Midnight Sun in Finland!
May 11th - 15th 2020
Registration will open in January 2020!
Our intensive programme consists of keynote lectures by top-quality Education Professionals from Finland, active workshops by professionals in Teacher Education as well as practical school visits at the Oulu University Teacher Training school.

The fee for a ticket is 790 euros + VAT 24 %.
The fee includes lectures, classroom visits, meetings with Finnish teachers and one hot meal every day.
We also provide you a free bus drive from the city centre every morning and a bus drive back to the city in the afternoon.

The programme and registration link will be published here in January 2020.
Contact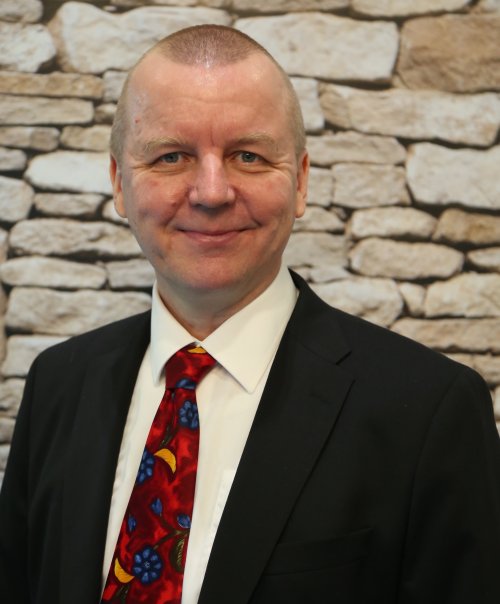 Dr. Raimo Salo
Senior Adviser
+358 50 51 671 79
raimo.salo (at) oulu.fi
MEd Aino-Maaria Rautenbach
Education Specialist
+358 50 599 8459
aino-maaria.rautenbach ( a t ) oulu.fi