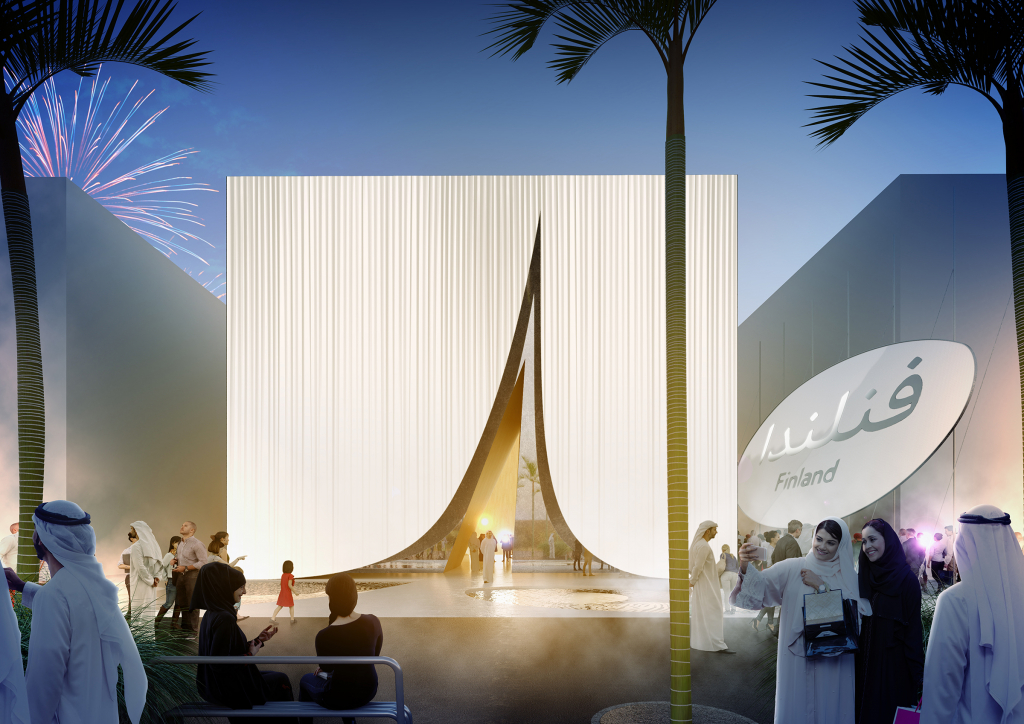 Sharing Future Happiness!
Oulu University Teacher Training School at the EXPO 2020 Dubai
Welcome to visit the Finland Pavilion to connect with us!
Oulu University Teacher Training School is happy to be part of the hearty team participating at Expo2020 Dubai.
We will bring out the best of our in-service training content to you and your organisation. You will be able to meet our experts in Dubai and discuss about your organisation's training interests.
Oulu University Teacher Training School will braodcast webinars during the EXPO of a variety of pedagogical topics. We will publish the schedule here during the coming weeks.

In the Finland's Pavillion we are showcasing how ISKU furniture solutions function in practice in education.
Join the EXPO Dubai to learn more the way we have built learning environments to support students' learning.
We are willing to share the research-based pedagogical knowledge and the joy of happiness with all EXPO visitors and guests.
Our core competence is in teacher training. We provide personalised professional learning opportunities for educators.
You can develop your competence by attending our online courses of a variety of topics.
Please, find more information about the Leadership Courses and Pedagogical Courses and contact us for more information.
At the end of 2021 we will start a new online course about Mentoring. Stay tuned for more information.