MIDNIGHT SUN SUMMER SCHOOL - INTERNATIONAL SEMINAR WILL BE ORGANISED ON JUNE 3-7, 2024
Oulu University Teacher Training School will organise the Midnight Sun Summer School on June 3.-7. 2024.
Download a flyer from this link.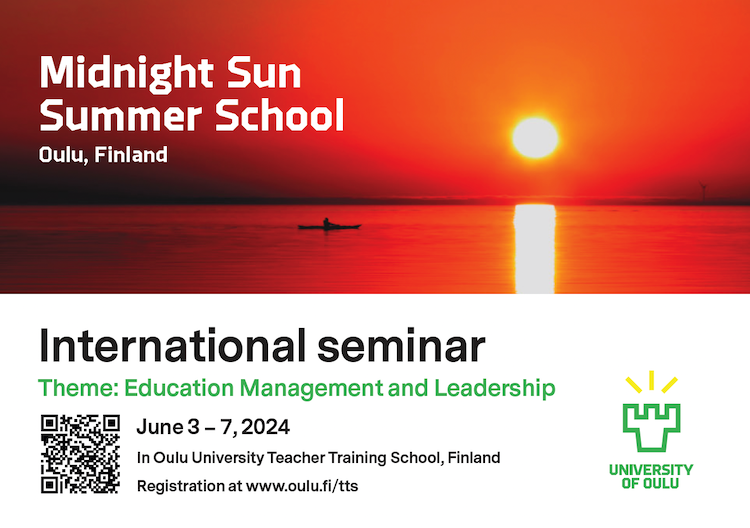 The international seminar will be organised at the Oulu University Campus in Oulu, Finland.
We welcome participants to attend a truly international event and experience the Midnight Sun in Finland!
The theme for the five days is Education Management and Leadership .
Come and see and feel the Midnight Sun in Finland!
During the week participants enjoye lectures, workshops, school visits and social programme. In addition, they will have opportunities to meet and discuss with Finnish leaders and teachers.
The seminar fee per person is 990 euros, including a daily warm meal, refreshments, transportation from city centre to University Campus and the programme.
We will update more information on this site. Stay tuned!
Contact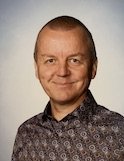 Dr. Raimo Salo
Global Partnerships Manager
+358 50 51 671 79
raimo.salo (at) oulu.fi
You might be interested in these courses
Online Courses For School Leaders
Develop your management skills!
Study Visits
Explore Finnish education in practice and meet our teachers!