MIDNIGHT SUN SUMMER SCHOOL - INTERNATIONAL SEMINAR WILL BE ORGANISED IN 2023
Oulu University Teacher Training School will organise the Midnight Sun Summer School on June 5.-9. 2023.
The programme can be viewed from this link.
The international seminar will be organised in Oulu, Finland.
We welcome you to attend a truly international event and experience the Midnight Sun in Finland!
The theme for the five days is Professional Mentoring.
See and feel the Midnight Sun in Finland!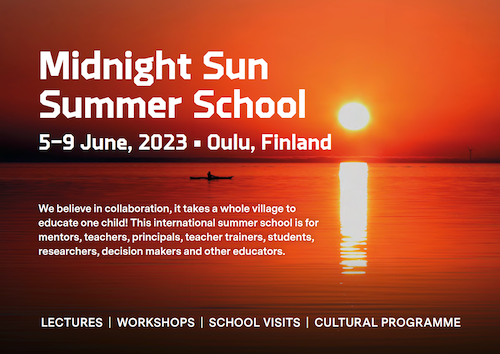 During the week participants may enjoy lectures, workshops, school visits and social programme. In addition, you will have opportunities to meet and discuss with Finnish teachers and mentors.
On Wednesday we will enjoy the pure Finnish nature by spending a whole day outdoors. We will hike in the forest, enjoy refreshments by an open fire and spend time together in the beautiful Ainola Park.
Download a flyer from this link.
Contact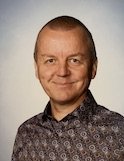 Dr. Raimo Salo
Global Partnerships Manager
+358 50 51 671 79
raimo.salo (at) oulu.fi
You might be interested in these courses
Online Courses For School Leaders
Develop your management skills!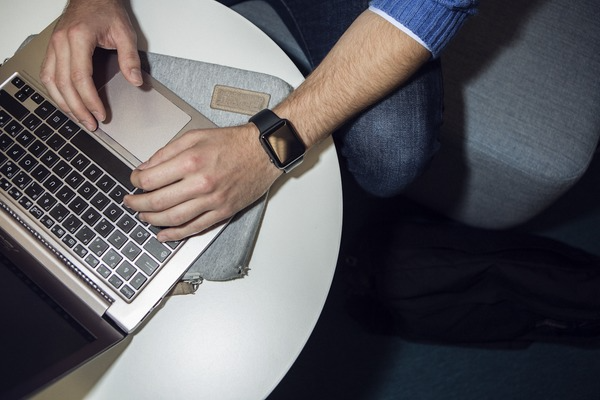 ONLINE COURSES FOR TEACHERS
A selection of online courses available!
Study Visits
Explore Finnish education in practice and meet our teachers!