Midnight Sun Summer School 2022
Oulu University Teacher Training School will organise Midnight Sun Summer School in June 6-10, 2022.
Read more about the international seminar. You can participate both onsite and online.
Our online training courses:
Management and Leadership Courses
Six different online courses to choose from!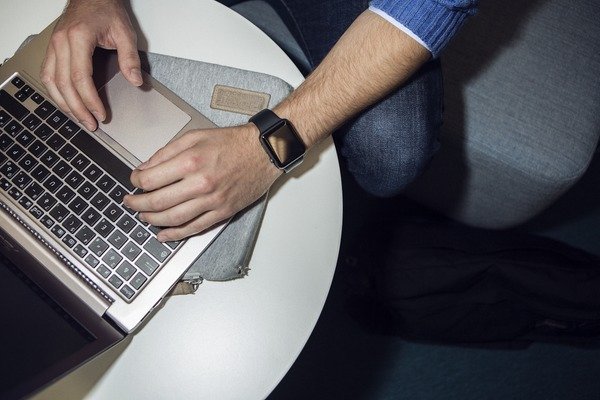 Online training courses available
A selection of online courses available!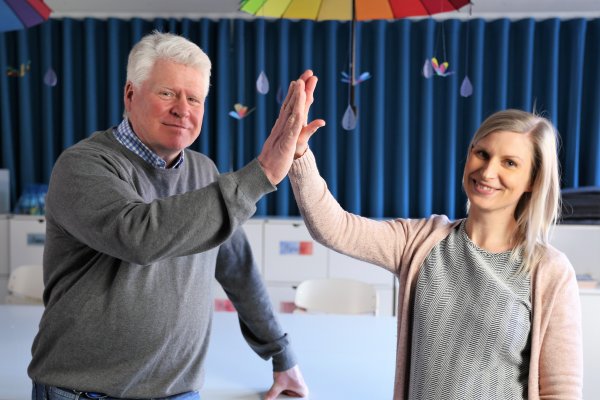 Training Modules for Mentors
Become a professional mentor!
DEVELOP YOUR PROFESSIONAL COMPETENCE IN EDUCATION
LET US TAILOR A COURSE BASED ON YOUR NEEDS
Build Your Professional Competence with the Finnish Experts!
Our core competence in pre-service and in-service teacher education guarantees you a high-quality learning experience.
We can tailor the course content and implement it at the convenience of your home environment.
Together we can make a plan on how to best support your professional competence.
Contact us and we can start collaborating together!
We provide courses to you which are practical and focused to improve students' learning outcomes.
Check also other online courses provided by the University of Oulu.
University of Oulu is audited by Finnish Education Evaluation Centre (FINEEC)