Management and Leadership Courses
Six different online courses to choose from!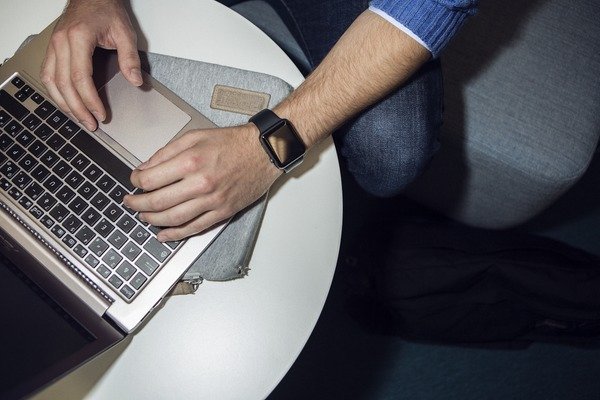 Online training courses available
A selection of online courses available!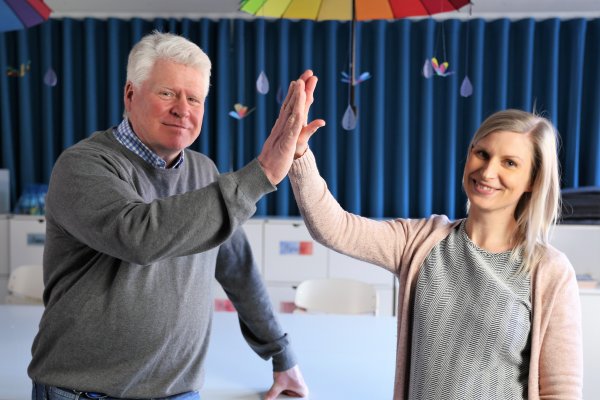 Training Modules for Mentors
Become a professional mentor!
DEVELOP YOUR PROFESSIONAL COMPETENCE IN EDUCATION
LET US TAILOR A COURSE BASED ON YOUR NEEDS
Build Your Professional Competence with the Finnish Experts!
Our core competence in pre-service and in-service teacher education guarantees you a high-quality learning experience.
We can tailor the course content and implement it at the convenience of your home environment.
Together we can make a plan on how to best support your professional competence.
Contact us and we can start collaborating together!
University of Oulu is audited by Finnish Education Evaluation Centre (FINEEC)