ONLINE DIPLOMA PROGRAMME IN EDUCATION LEADERSHIP AND MANAGEMENT
We support your career development!
The new online training course is starting in January 2021.
Our high-quality set of courses in Leadership and Management in Education are a perfect career boost for anyone working in or aiming to pursue a career in the leadership and management positions in education.
Courses will provide you an opportunity to develop your professional competence and advance in the highly competitive labour market.
Diploma Programme in Education Leadership and Management comprises of three themes and nine separate courses.
THEME 1: Leadership and Management in the 21st century:
1. Organisational Management and Leadership
2. Pedagogical Leadership
3. Philosophy and Ethics in Leadership
4. The Power of Positive Leadership
THEME 2: Successful Leadership and Management in Education:
5. Tools for a Successful Leader
6. Quality Management
7. Management by Development and Change
THEME 3: Educational Management and Administration:
8. 21st Century Learning, Curriculum Design and Implementation
9. Wellbeing, Competences and Inclusive Working Culture
You can choose from one to nine online courses of your own choice and interest.
Each self-paced course of 40 study hours can be completed in two months.
The 100 % online programme can be completed alongside full-time work.
Experience the comfort of online learning, studying at your own pace, time and location.
Learn new theoretical approaches and practical competence through top-class lectures, workshops and professional materials to be combined with your own work context.
Receive a Certificate from each online course by the University of Oulu, Finland.
The Diploma Programme is qualified as in-service training and does not provide a degree or a formal qualification.
Registration will be open soon.
INITIAL REGISTRATION
Yes, I am interested to receive the updates of the Diploma Programme.
Contact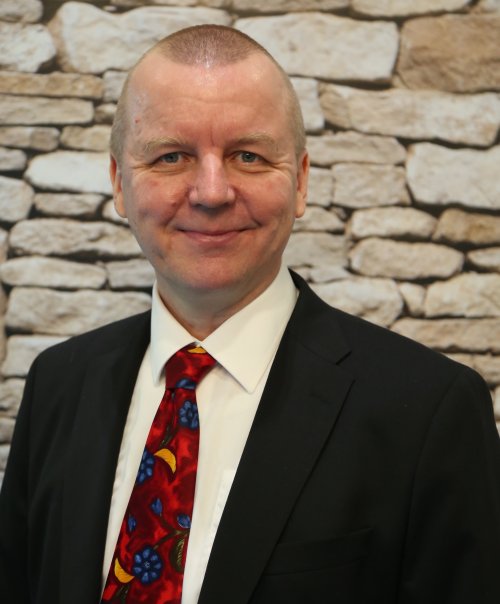 Dr. Raimo Salo
Senior Adviser
+358 50 51 671 79
raimo.salo (at) oulu.fi