DIPLOMA PROGRAMME IN EDUCATION LEADERSHIP AND MANAGEMENT
We support your career development!
Starting in January 2021.
Registration will be open from February 1st until September 20th 2020.
Diploma Programme in Education Leadership and Management is a one-year programme, which can be completed alongside full-time work.
Learn new theoretical approaches and practical competence through top-class lectures, workshops and professional materials to be combined with your own work context.
Receive a Diploma accredited by the University of Oulu, Finland.
The Diploma Programme is qualified as in-service training and does not provide a degree or a formal qualification.
Price 9800 € (+ VAT 24 %)
Contact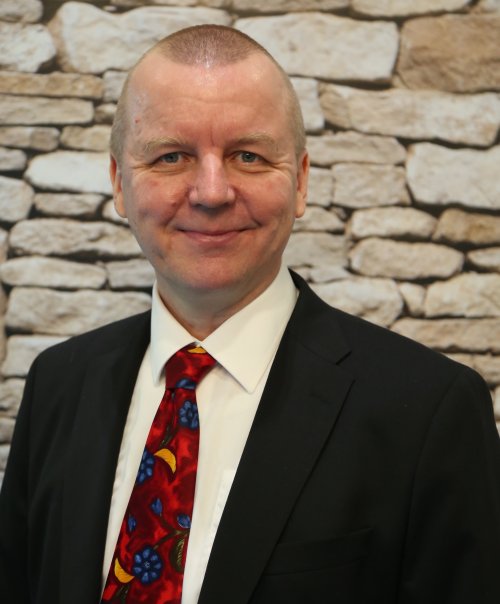 Dr. Raimo Salo
Senior Adviser
+358 50 51 671 79
raimo.salo (at) oulu.fi
MEd Aino-Maaria Rautenbach
Education Specialist
+358 50 599 8459
aino-maaria.rautenbach ( a t ) oulu.fi