DIPLOMA PROGRAMME IN EDUCATION LEADERSHIP AND MANAGEMENT
We support your career development!
Starting in January 2021.
Registration will be open soon.
Diploma Programme in Education Leadership and Management is a one-year programme, which can be completed alongside full-time work.
Learn new theoretical approaches and practical competence through top-class lectures, workshops and professional materials to be combined with your own work context.
Receive a Diploma accredited by the University of Oulu, Finland.
The Diploma Programme is qualified as in-service training and does not provide a degree or a formal qualification.
Price 9800 € (+ VAT 24 %)
INITIAL REGISTRATION
Yes, I am interested to receive the updates of the Diploma Programme.
Contact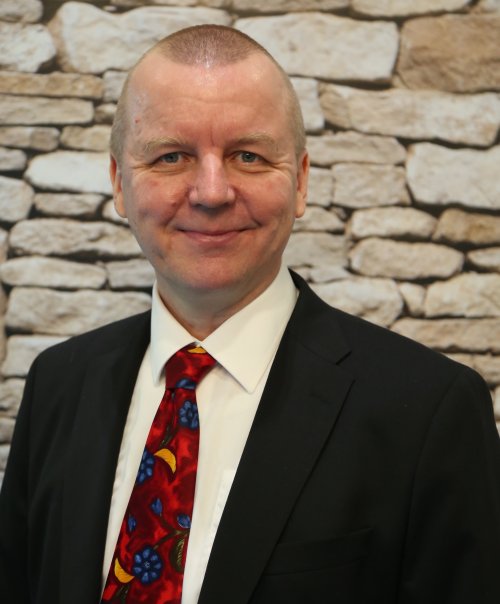 Dr. Raimo Salo
Senior Adviser
+358 50 51 671 79
raimo.salo (at) oulu.fi
MEd Aino-Maaria Rautenbach
Education Specialist
+358 50 599 8459
aino-maaria.rautenbach ( a t ) oulu.fi