ONLINE PROFESSIONAL LEARNING
The Programme is qualified as in-service training and does not provide a degree or a formal qualification.
Once your course registration has been completed, you will receive an email confirmation from Oulu University Teacher Training School confirming successful completion of your registration.
If you have any questions about your registration, please contact Oulu University Teacher Training School.
Notifications, amendments and cancellations must be made in writing by e-mail to Oulu University Teacher Training School tts ( a t ) oulu.fi.
Personal information form
Contact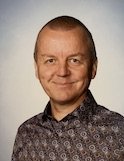 Dr. Raimo Salo
Global Partnerships Manager
+358 50 51 671 79
raimo.salo (at) oulu.fi
Ei tiedostoja
You might be interested in these courses:
Online Courses For School Leaders
Develop your management skills!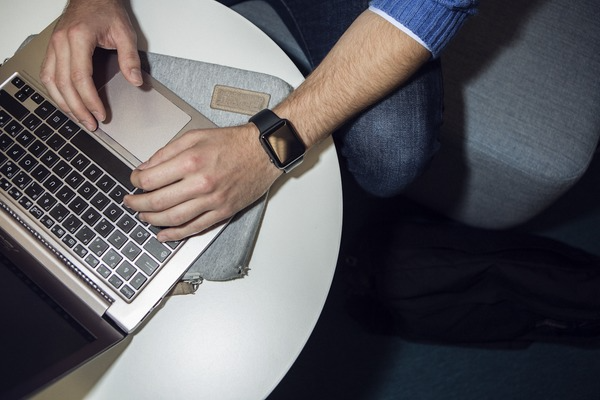 ONLINE COURSES FOR TEACHERS
A selection of online courses available!