NORTHERN LIGHTS EDUCATION CONFERENCE
Come and experience the Winter Wonderland with us!
February 5th - 6th 2020.
Registration is now open here.
The theme of the Conference is Assessment.
Get inspired by experts in in-service teacher training.
Our intensive two-day programme consists of keynote lectures by top-quality Education Professionals from Finland, active workshops by professionals in Teacher Education as well as practical school visits at the Oulu University Teacher Training school.
Meet the Finnish teachers, share experiences and enjoy the true winter in Finland!
The fee for a ticket is 390 € (+ VAT 24 %)
The fee includes lectures, school visits, meetings with Finnish teachers and one hot meal every day.
We also provide you a free bus drive from the city centre every morning and a bus drive back to city in the afternoon.
You can download the programme from here.
Register from here and experience the Finnish education in practice!
For Your Information: in case the amount of attendants is too low by January 15th, 2020, we keep the rights to ourselves to cancel the event.
In case you have already registered and the event will be canceled, we will refund your fee.
You can find feedback and photos from the 2019 Conference from our Facebook.
Contact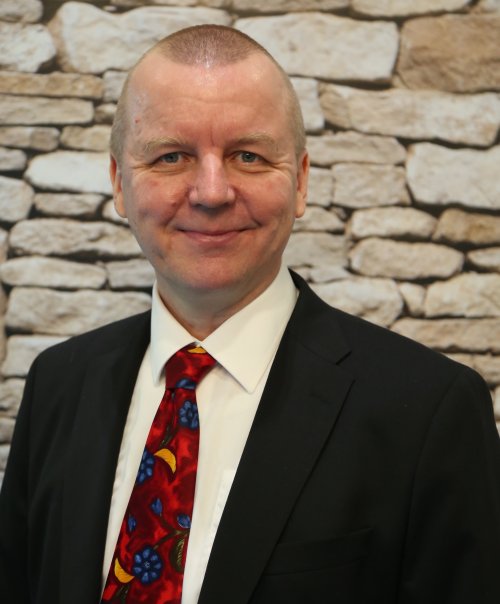 Dr. Raimo Salo
Senior Adviser
+358 50 51 671 79
raimo.salo (at) oulu.fi
MEd Aino-Maaria Rautenbach
Education Specialist
+358 50 599 8459
aino-maaria.rautenbach ( a t ) oulu.fi