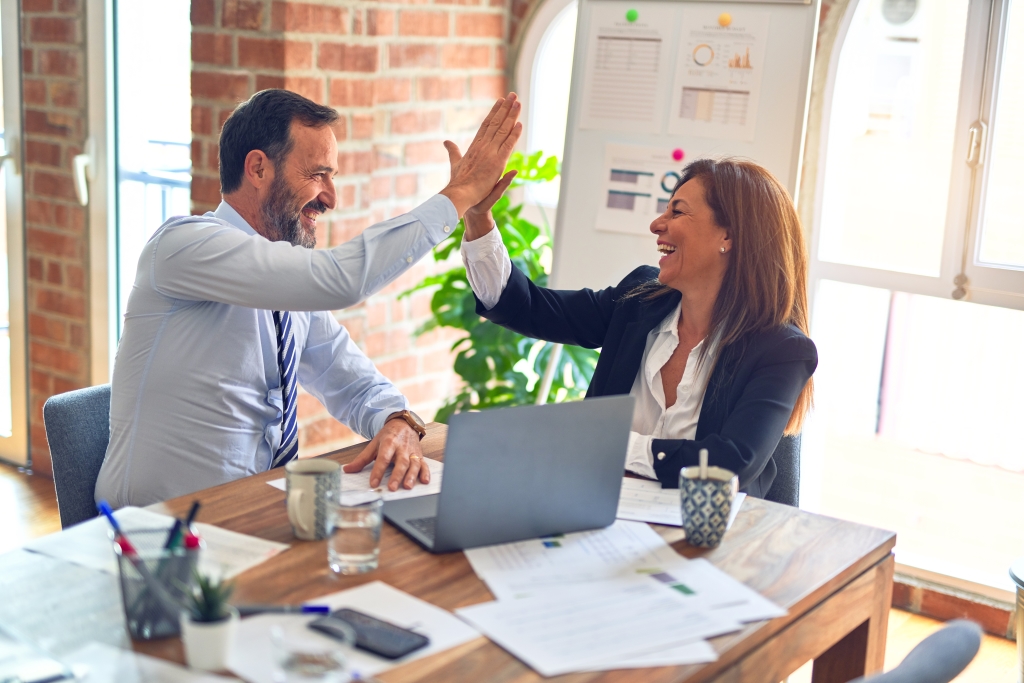 Online Mentoring Training Modules
Oulu University Teacher Training School will launch a new online in-service training programme in autumn 2021.
The training is targeted to mentors who support their colleagues in the field of education.
The content is organised into themes which all cover a number of independent modules of 2-4 study hours each.
There will be several modules to choose from in each theme.
Theme "The professional identity of a mentor" includes e.g. a module "Building Mentor's Professional Identity".
Theme "Mentoring and Reflection" covers in one of the modules issues about "The critical role of reflection in professional learning".
Theme "Newly qualified teachers as mentees" will give participants knowledge e.g. about "Newly qualified teachers' challenges and strengths".
The modules support a focused approach that form a set of foundational mentoring skills.
Stay tuned for more information!
You can download a flyer about the Modules.
Contact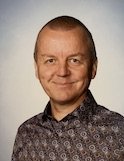 Dr. Raimo Salo
Team Leader
+358 50 51 671 79
raimo.salo (at) oulu.fi
University of Oulu is audited by Finnish Education Evaluation Centre (FINEEC)

Yes, please, send me more information about the online training for mentors.